While they say that every woman should have a LBD in her wardrobe I insist this it should be A-line dress.
And here is why:
• it is versatile and appropriate for any occasion;
• it is easy to dress up and down;
• it flatterers almost every figure;
• it is the most flats-friendly dress you can find.

All these have secured position of A-line dress on runways and on shopping racks.
Every season A-silhouette is constantly recreated in new fabrics and textures and will never get out of fashion.
Keep scrolling for more A-line dress ideas.
Show-stoppers
A-line silhouette is ideal for cocktail dresses and party outfits.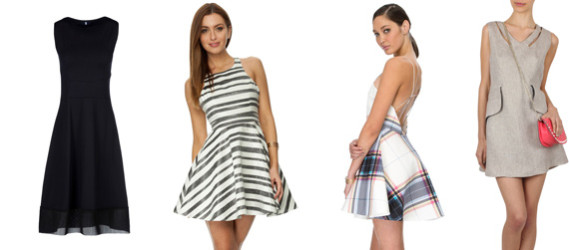 Soft elegance
By eliminating flaws A-line dress emphasizes femininity and gracefulness of almost any figure.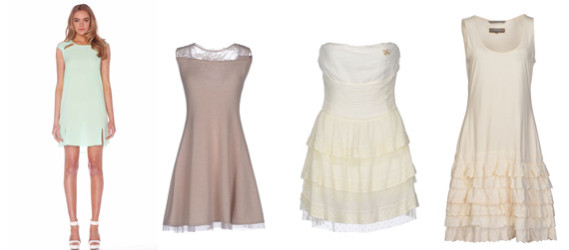 Textured
Lace is perfect choice for A-line dresses. Intriguing and playful as it is.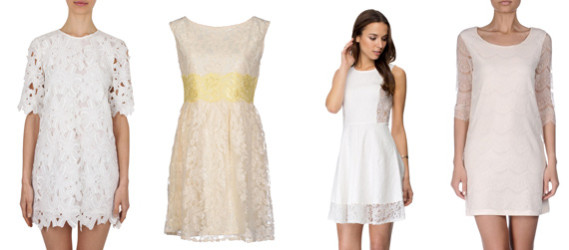 Add some colour
Perfect in any length and colour A-line dress could be a fail-safe option when you stuck with an eternal problem of I-have-nothing-to-wear.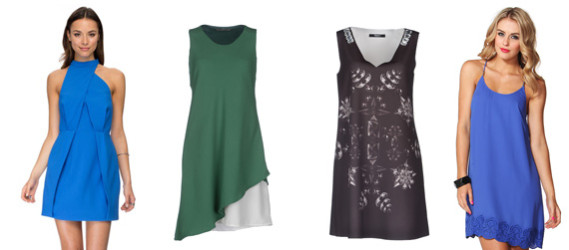 ---
You may also like to read about:
How to Wear Crop Tops
How to Coordinate Colours in Outfit, Designer's Method
The Timeless Principles of Pattern Mixing