Recently I've found a pair of wonderful shoes neglected for a couple of years after unsuccessful attempts to build a look around them.
I forgot about them because they are not quite my style – a kind of a variation of men's classic shoes for women. Nevertheless I decided to give them another chance. Being convinced that footwear is the staple of one's look I made meticulous research to classify men's shoes and figure out what to wear with a particular style.
I've found out that men's shoes come in four styles – oxford, derby, monks, loafers
(well, not exactly… The fourth category is slip-on's, but for the sake of convenience and clarity let's agree about loafers to be the part of this classification:).
Each of them calls for a particular dress style.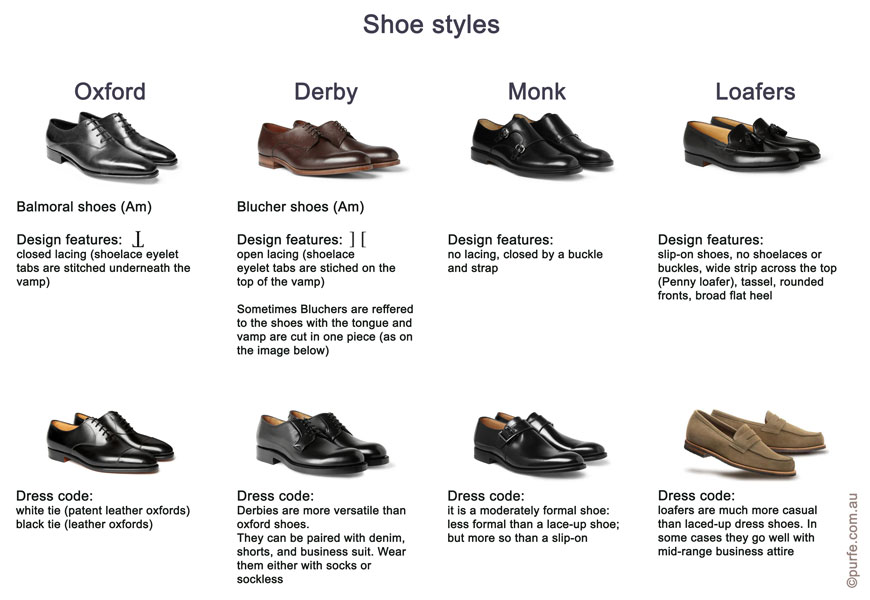 Now, the most formal shoes are oxford. These black patent leather shoes paired with tailcoat equals white tie affairs. For the black tie dress code it is appropriate to put on black leather oxfords with tuxedo. At the less official events derbies and monks are the best choice, whereas loafers are mostly considered as casual footwear.
Back to my shoes, they turned out to be derby:) But that's not the end of the story and shoe classification.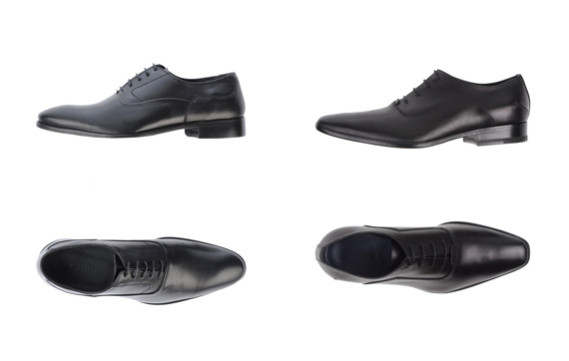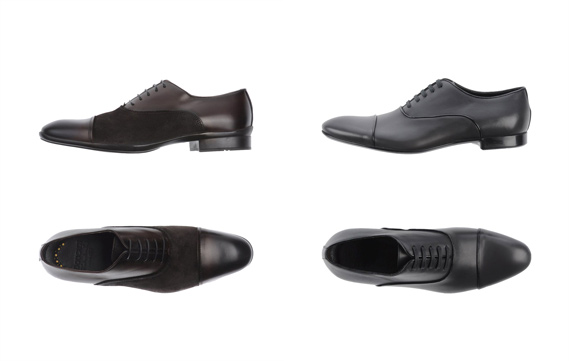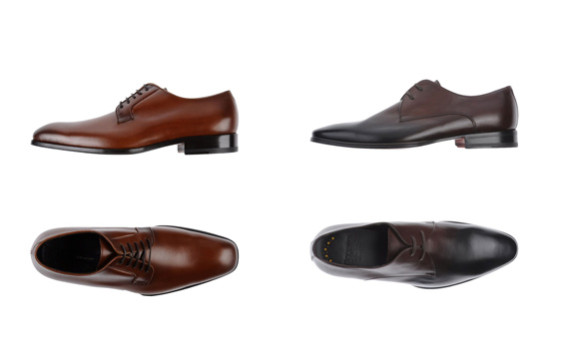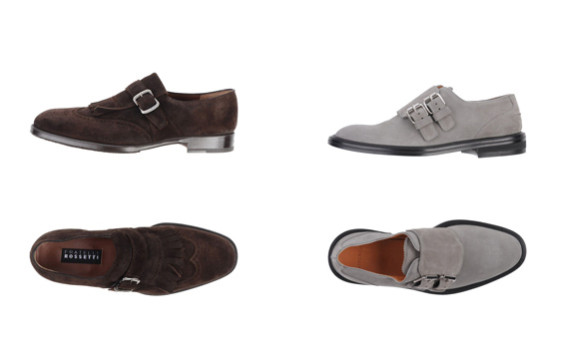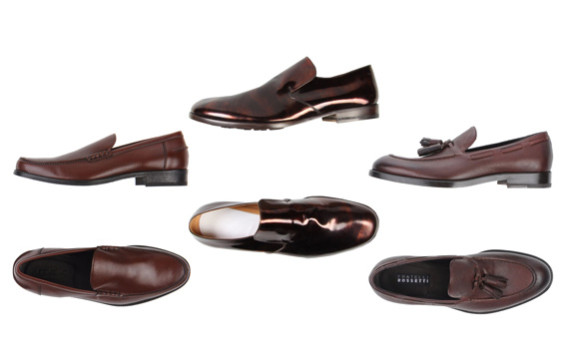 ---
You may also like to read about:
Simple Shoe Classification, Part 2: Toe styles, Brogues